Welcome bands and musicians!  After releasing my band's last album and spending countless hours trying to find the right websites, the best blogs and the smartest band promotion tools, I made a promise to document everything I learned and share it on a website dedicated to online music marketing. The result is this site — a musical outpost for band promotion in beautiful Portland, OR where we're trying to make the world a better place through coffee, music and rain.
We're a DIY band promotion site, chock full of tips and tools you can use to distribute your music globally, and discover 1000's of new fans along the way.  The best part?  You can do it all yourself, for free.
My hope is you'll find some useful advice here. If you do, spread the word to your friends and share your stories with us.  Have fun, it's a great time to be in music!
Don't forget to create your free band listing on our band promotion page.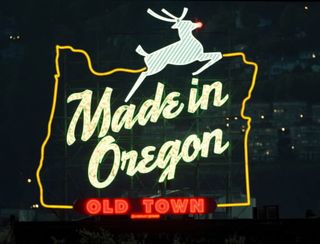 Getting Started:
Learn how to make an online band promotion plan that really works.
DIY Music Sites:
A list of crucial band marketing sites you need to check out.
Music Blogs:
The top music blogs for you to contact.  No CD promotion is complete without a good music blog strategy!
Facebook Strategies:
Learn how to set up a Fan Page for maximum impact, find out the best Facebook music apps, secrets for getting more fans and vital tips for running your own Facebook Ad campaign!
Resources:
A growing list of music marketing resources.
The BPM Blog:
Nuggets of online music marketing wisdom.