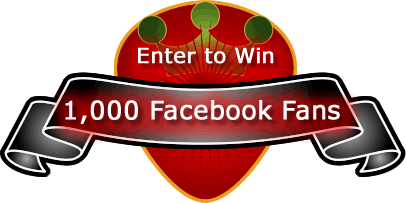 Welcome Rocker! Here's where you enter. Complete these 3 easy steps then fill out the Entry Form below:
1) Sign up for a toolbar at Conduit.
2) Build your toolbar and get 10 or more fans.
3) After you hit 10 fans, take a screen capture of your "Analytics" page from Conduit.  (Don't know how to do a screen capture? Click here).  The screenshot proves you've got 10 fans and are eligible to win.  Learn how to access your Analytics page below.
That's it! Fill out this form and you're entered. Good luck!

---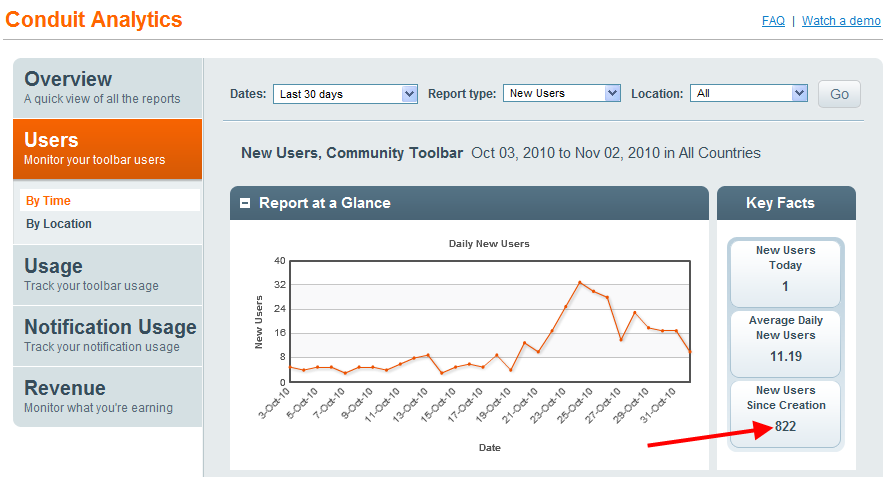 Take a screenshot of this page on Conduit. You can find it by logging in to your Conduit account, clicking the "Analytics" tab, then selecting "Users". Upload your screenshot in the entry form above.
Got questions? Email us at BandPromoMe AT gmail DOT com.