Top Facebook Apps for Bands
Add some or all of these Facebook apps to your fanpage and take your band promotion to the next level.


ReverbNation. http://www.facebook.com/rn.mybandapp One of the best Facebook music apps. Upload music, photos, show schedules and more. The Band Profile app is an easy and powerful way to create a good looking band page without diving in to a bunch of code.

FanRx. http://apps.facebook.com/-bandrx A powerful app that lets you customize your Timeline and Fan Page with a host of configurable modules like an audio player, video player, email collection box, upcoming events, Twitter updates, contents and much more.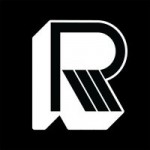 Bandpage from Root Music. http://www.facebook.com/bandpage A powerful app that lets you showcase music and videos on your fan page. It also includes some great messaging tools for getting the word out to fans through Facebook and Twitter.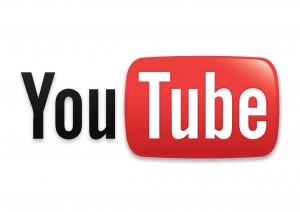 Involver YouTube App. http://apps.facebook.com/involver_appjgeph Easily display videos from YouTube on your fan page.  More great Involver apps at http://involver.com/gallery.html.

Want to make a poll?  Do it with the FB poll app http://www.facebook.com/apps/application.php?id=20678178440 Ask your fans what their favorite song is, their favorite year of music, whatever — be creative.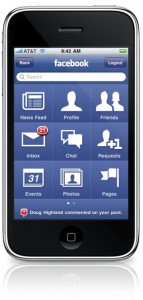 If you've got an iPhone, download the Facebook app for iPhone.  It's perfect for posting late night show pics or updating your news feed from the luxurious comfort of your tour van.