If you don't already have a Facebook fan page as part of your band promotion arsenal, now is the time to make one.  Go to http://www.facebook.com/pages/create.php and you'll see the page below. Select "Artist, Band or Public Figure" and "Musician/Band" from the drop-down. Type in the name for your page and check the terms and conditions box. Follow the steps provided, and importantly, choose the name of your band when setting the URL (example: www.facebook.com/YourBandName). Facebook used to require that you get 25 fans before you had the option to set a unique URL, but with the 2012 rollout of new Fan Pages, this requirement seems to be gone.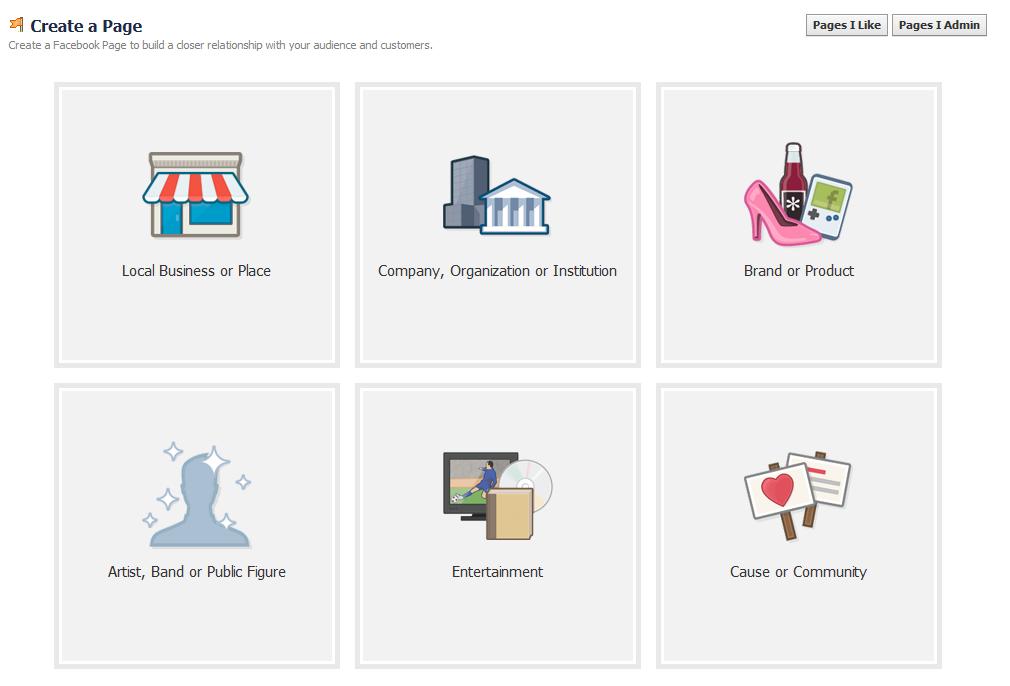 If you already have a page — and you have over 25 fans — you can get a personalized URL.  That means instead of www.facebook.com/134594922 for your Fan Page address you can have www.facebook.com/thekillers.  Go to http://www.facebook.com/username/ to get your personalized URL.
To add extra features and functionality to your Fan Page, you'll want to add some apps.  If there's an app you know you want to add (ReverbNation has a good one, for example) search for the name of the app in the search field at the top of the page. You'll see a list of apps under the "Apps" heading. Click the App you want to add.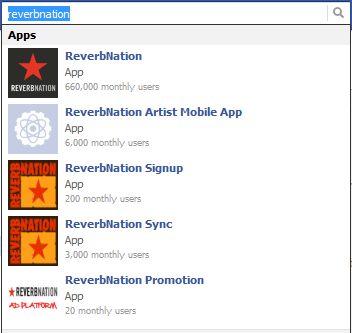 Facebook has a useful help page (handy if you want the latest information on their endless changes!) that will walk you through the process of installing and managing your apps at http://www.facebook.com/help/?page=121359044613137.
Keep reading for a list of my favorite band apps. To find more apps on Facebook, check out http://www.facebook.com/about/timeline/apps.
Next: Top Facebook apps for bands