Apr 8, 2010 Uncategorized
--> Posted by admin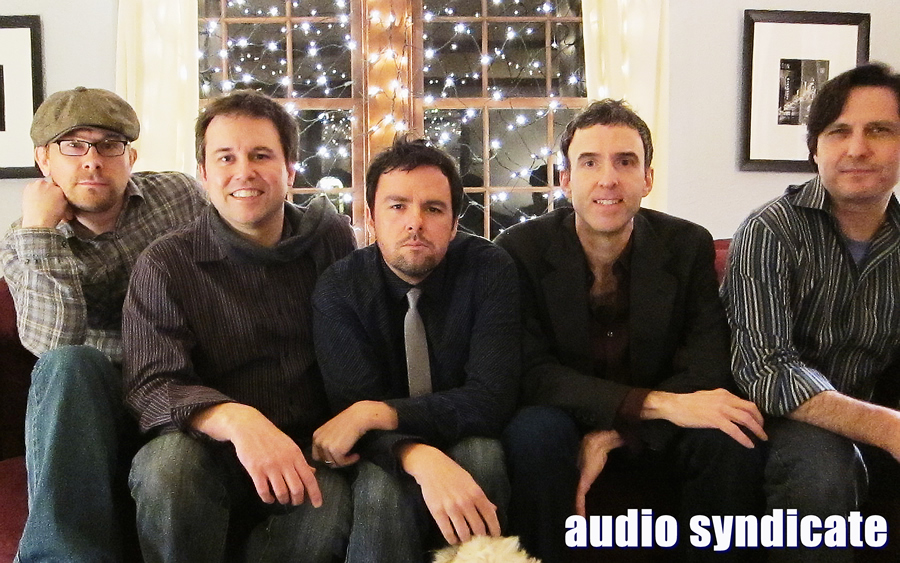 The best Portland Cover Band around, hands down. I love these guys, maybe because I'm their drummer. Forget the tired old Classic Rock bands. This is what cover bands are supposed to be — great rock from the 80's, 90's and today (tons of cool 90's rock, which IMO was the best decade for rock after the 60's).  A killer set list. The Cure, Kings of Leon, Arctic Monkeys, The Pixies — yes! Good stuff.
If your a Portlander, look for them at the Dublin Pub or Thirsty Lion!